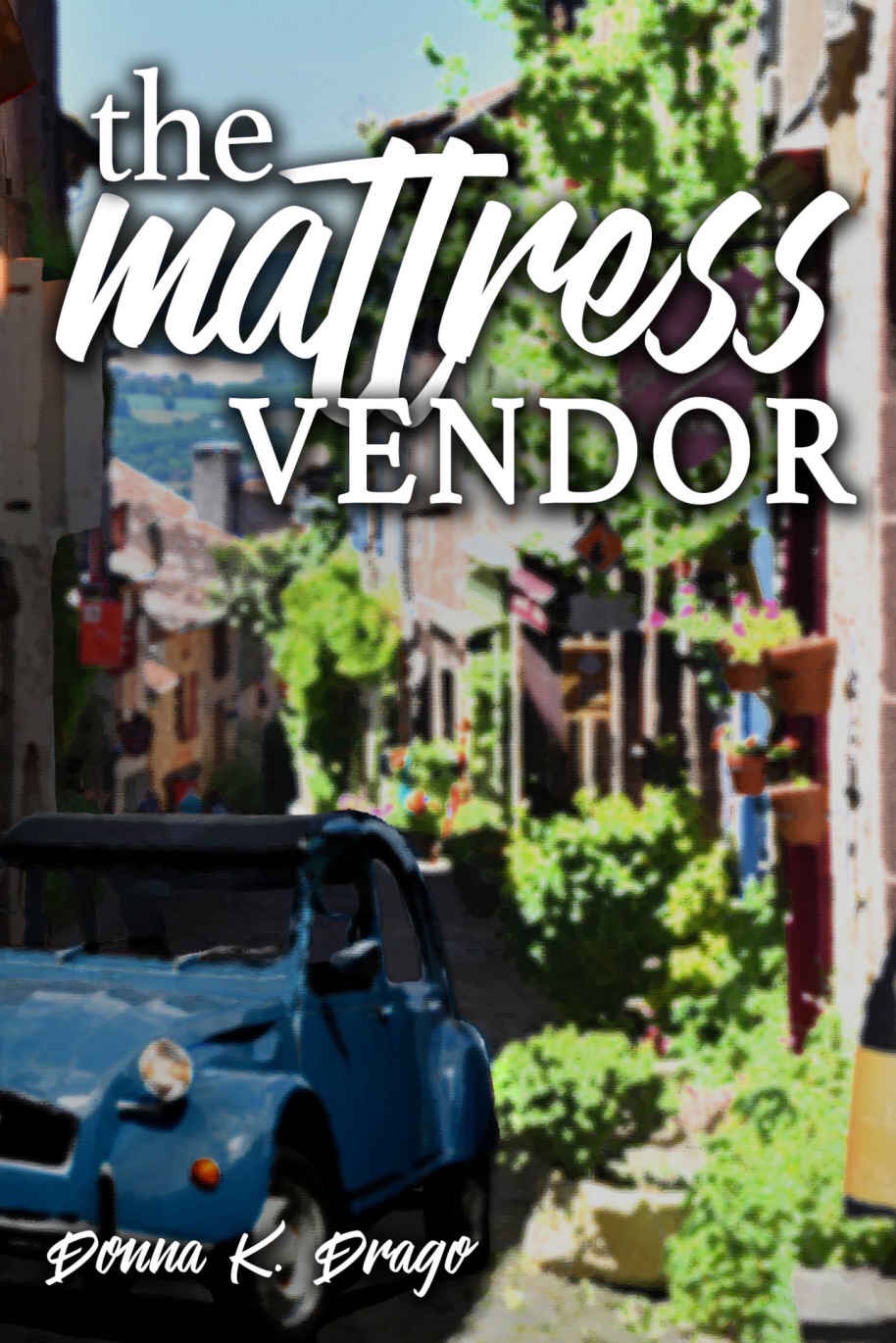 If you're thinking about going to the Clocktower Cottage in Duras, here's a preview. My new novel The Mattress Vendor, which is set in Duras and nearby villages, is now available at amazon.com in both kindle and paperback format. So here are the rules:
1. Read the book
2. Leave a review on amazon
3. Send me a note that you reviewed the book.
That's it!!
On the morning of December 25, I will choose the winner of a one week stay at the Clocktower Cottage and you'll receive a message from me. Wouldn't that be a great holiday treat?
Any questions? Contact me at cozyholidayrentals@gmail.com