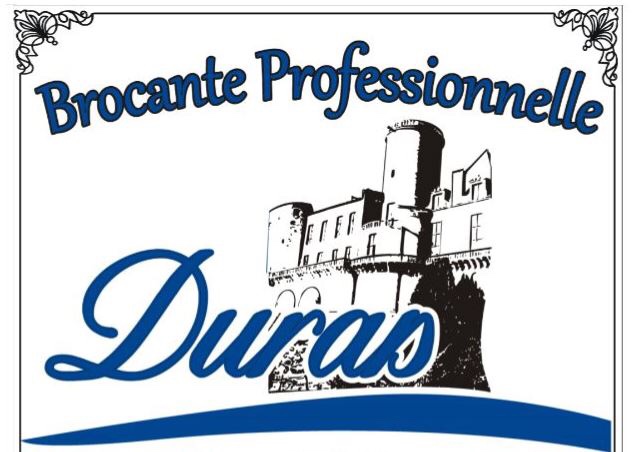 On the first Sunday of each month, Duras hosts a professional antiques fair in the market square. I can't begin to tell you about all the charming and unusual (AND CHEAP!) treasures I have discovered since buying the Clocktower Cottage in 2014. If you are a lover of vintage linens, copper cookware, enamel pitchers and other uniquely French finds, choose a week to explore Duras.
In addition to the antiques, expect to find an outdoor market on Mondays and a Night Market on Thursdays, which includes an array of international food booths, live music and dancing.
Get in touch soon to secure your weeks.