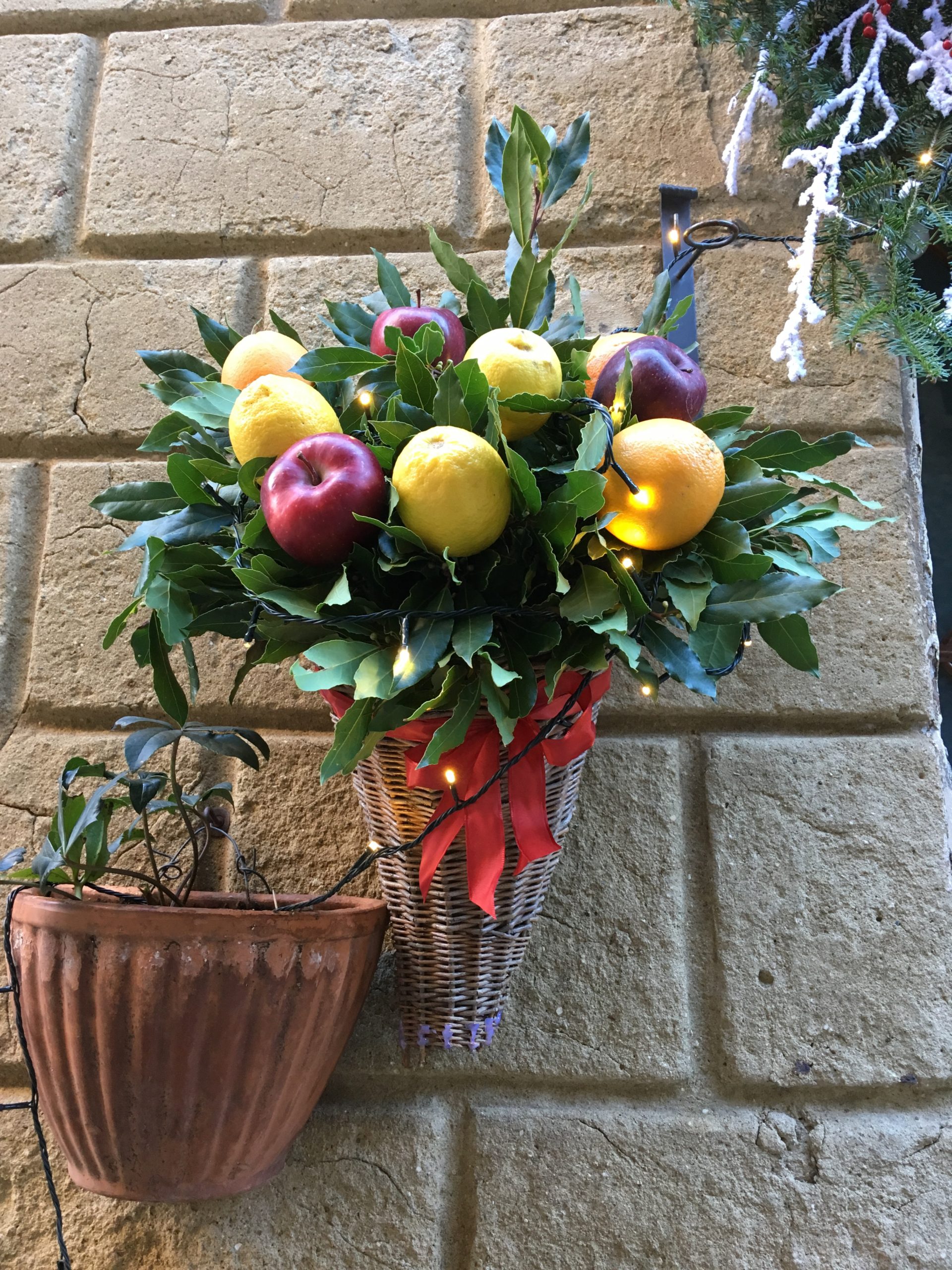 We are feeling optimistic these days. We're leaving behind the disaster that was 2020 and happily plunging into 2021 with confidence that we (and you) will be back to planning trips and dreaming of new places to go. First on the list for us will be Casa Castigliana and the Clocktower Cottage, which have been empty and sad this year. We can't wait to get back to swing open the shutters, invite the fresh air and spruce them up for the better times ahead.
In the coming weeks (once we get the building permit from the village) the Clocktower Cottage will get a brand new tile roof, which will ensure that the historical building will continue to thrive for many more decades. We feel honored to be the steward of this special place and will continue to preserve its simple beauty and charm.
Last year Casa Castigliana's rear terraced garden was remade to include a patio seating area that looks over the valley to the town of Montalcino. You can bet we will be raising a glass or two (or many more!) there to celebrate our return in 2021.
Come join us for a visit and live the village life you've been dreaming about. Call us!
Happy Holidays and Happy New Year to all the many friends who have visited, inquired or called to chat. We look forward to hearing from you all again.
Donna and Joe