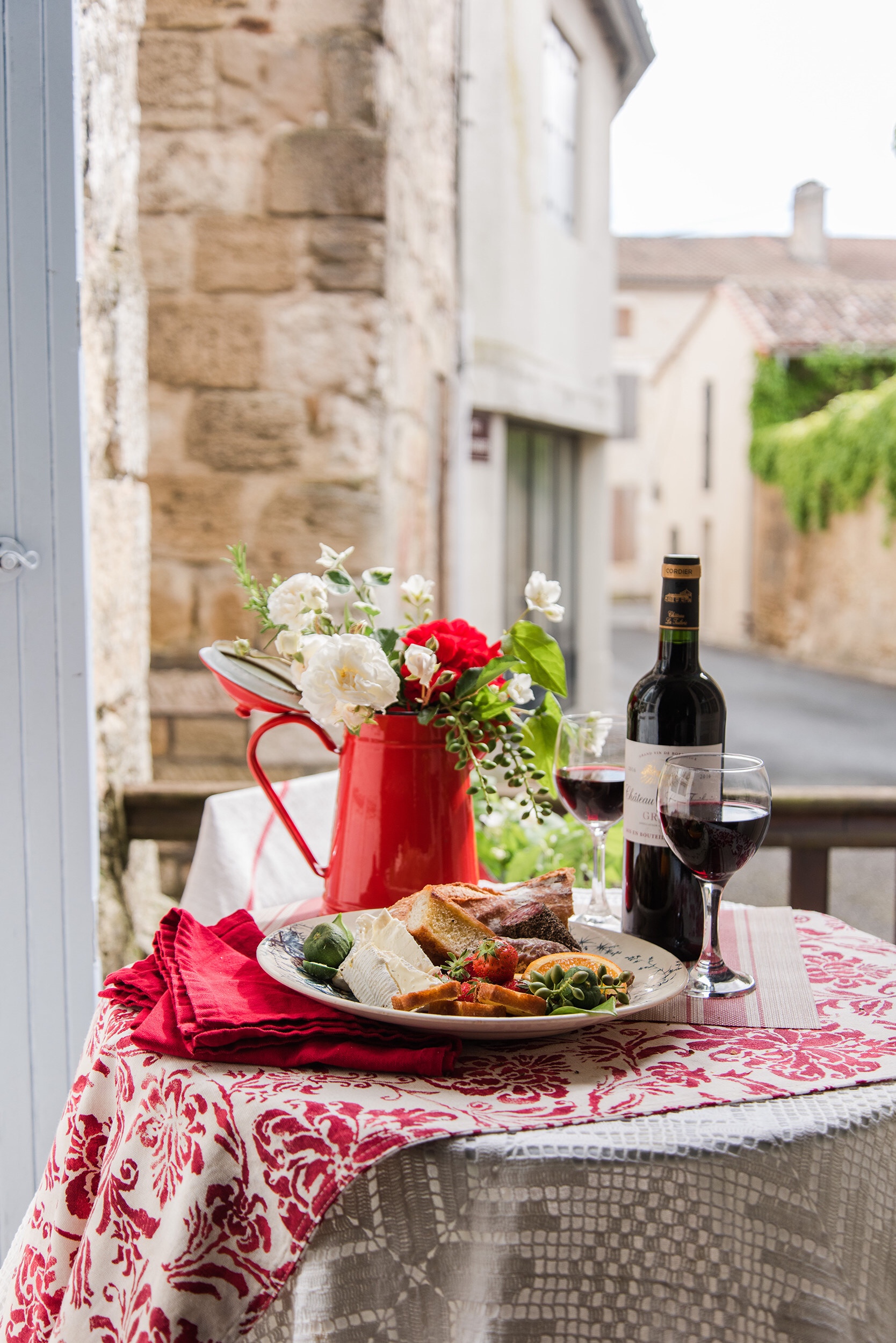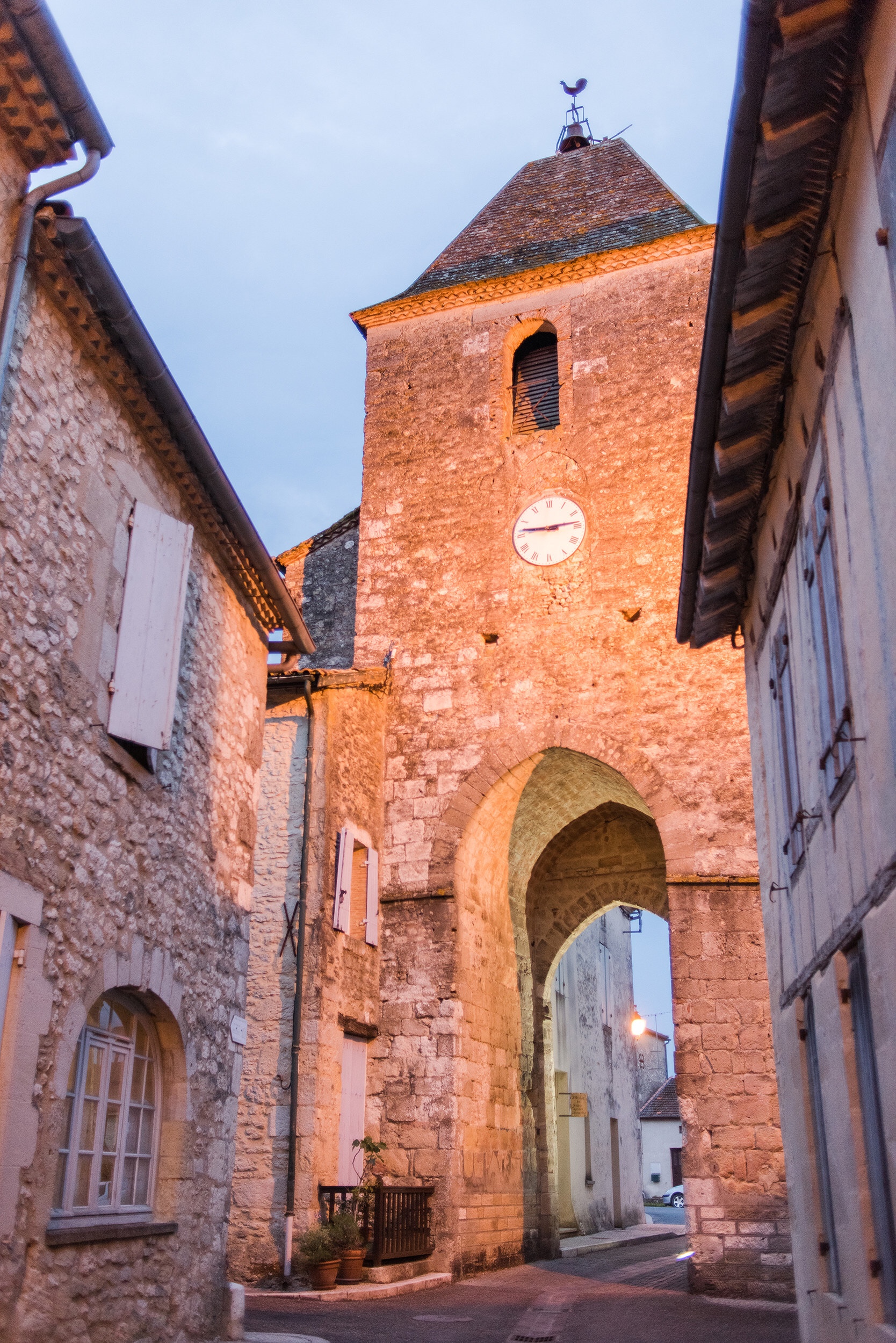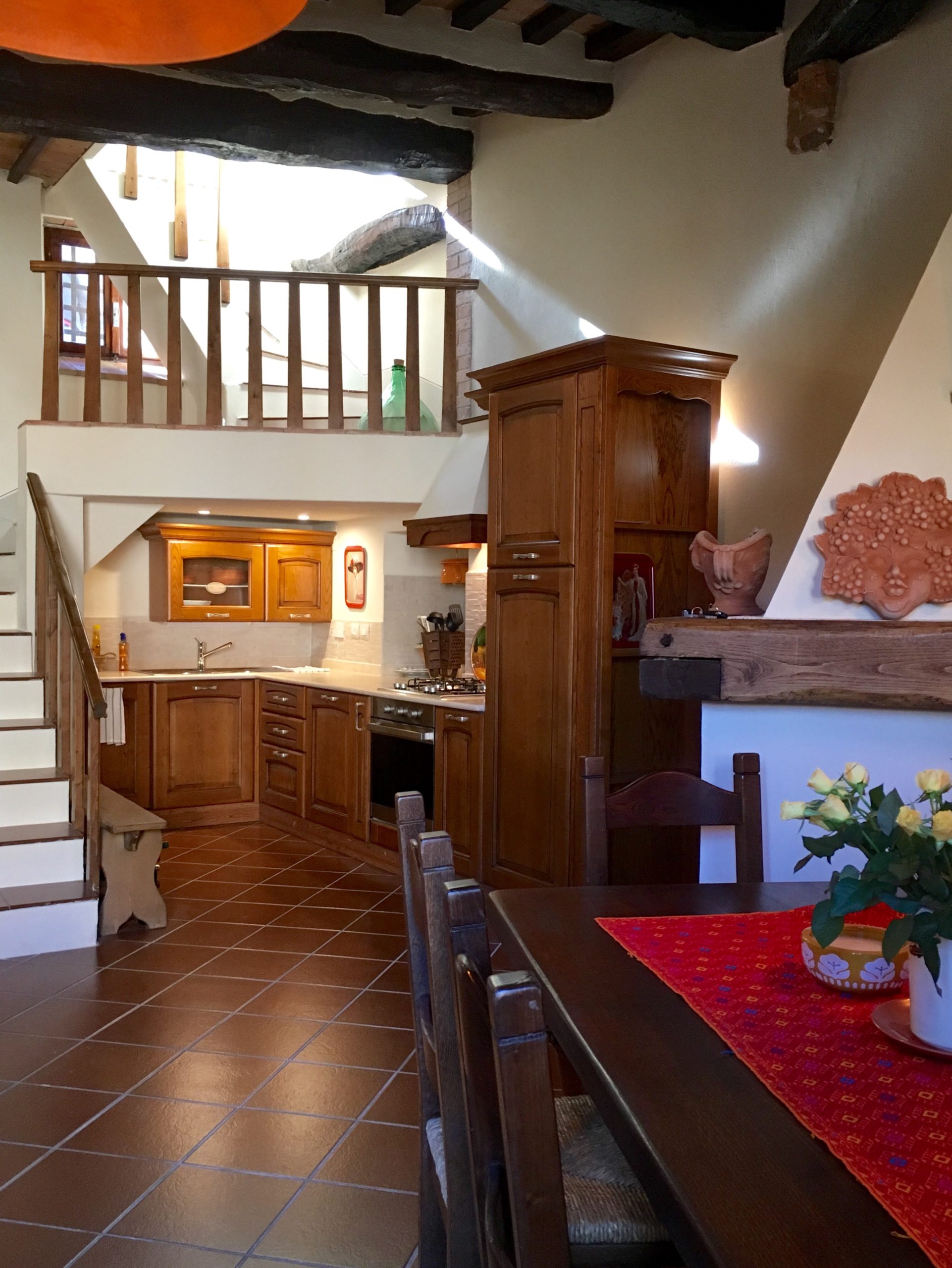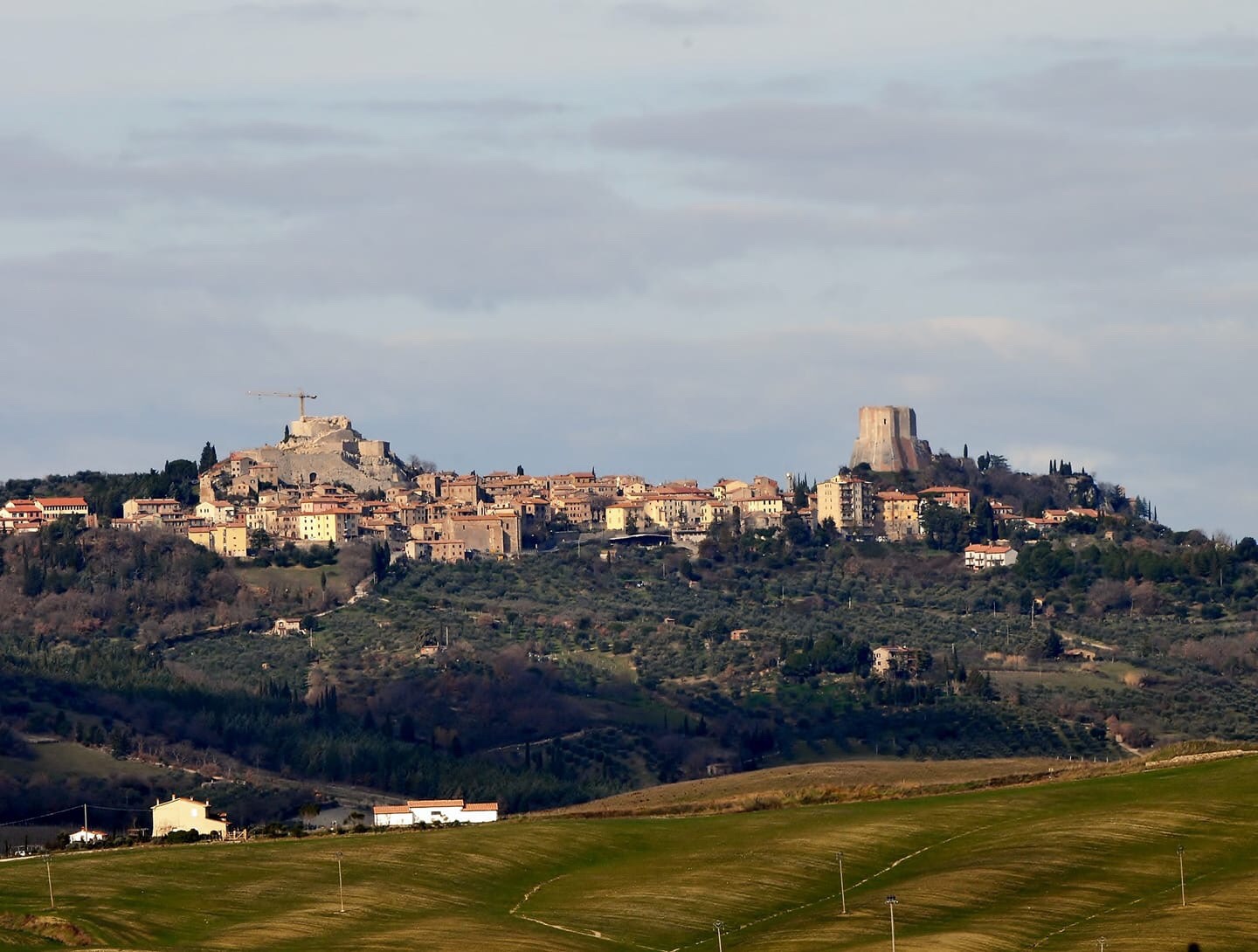 Optimism is in the air this week as we all cross our fingers for a new and effective vaccine against COVID-19. I have been hearing for months from people who can't wait to travel again–I feel your pain! But now, maybe we can start planning and dreaming again for life beyond the pandemic.
I want everyone to get back to their favorite places as quickly as possible so I am keeping the current rates for both Casa Castigliana and the Clocktower Cottage through 2021. We will take bookings with deposits deferred until March 1st for any future travel and I will continue to help you plan any future trips to maximize the joy you get out of each day.
Get in touch to talk about the village life you dream about.
Donna