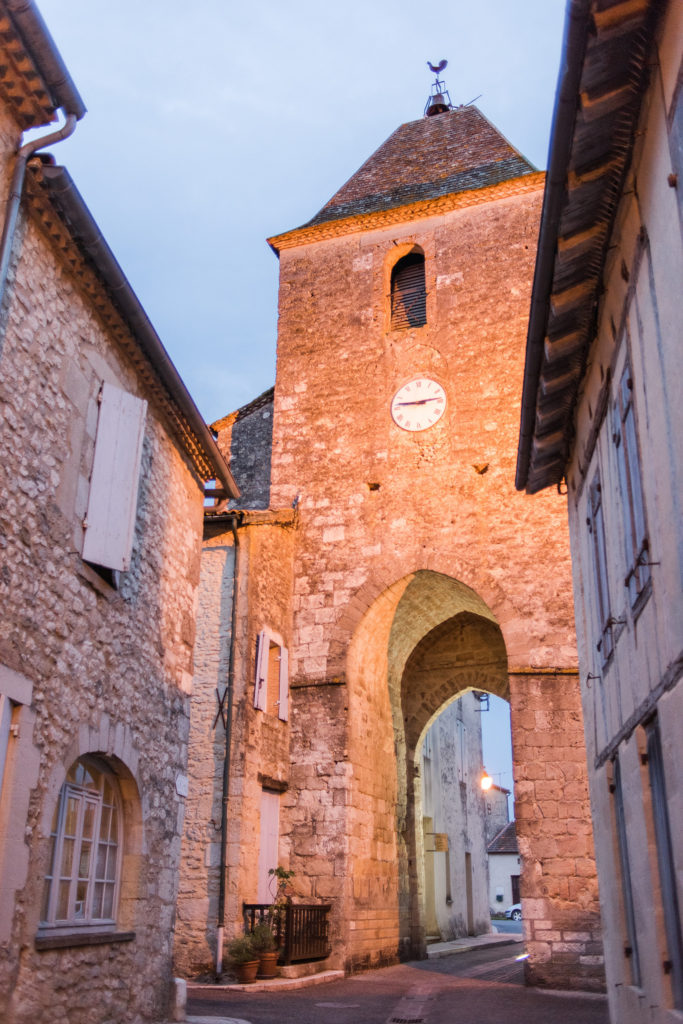 SOLD 9/5/22-no longer renting
In the charming village of Duras, in the southwest corner of France, not far from Bordeaux, the Clocktower Cottage is a cozy pied-a-terre for two–the perfect spot from which to savor the simple and unexpected pleasures of small village life in France. It's named for the historic "Tour de l'horloge" of Duras, next to which it has been attached for some 700 years. The village boasts several shops and restaurants, a weekly outdoor market, summer night markets and a famous chateau with its nighttime laser light shows. Inside you'll find all the comforts of home and a place to lay your head and dream at night. For more info, click on the Duras, France page in the menu.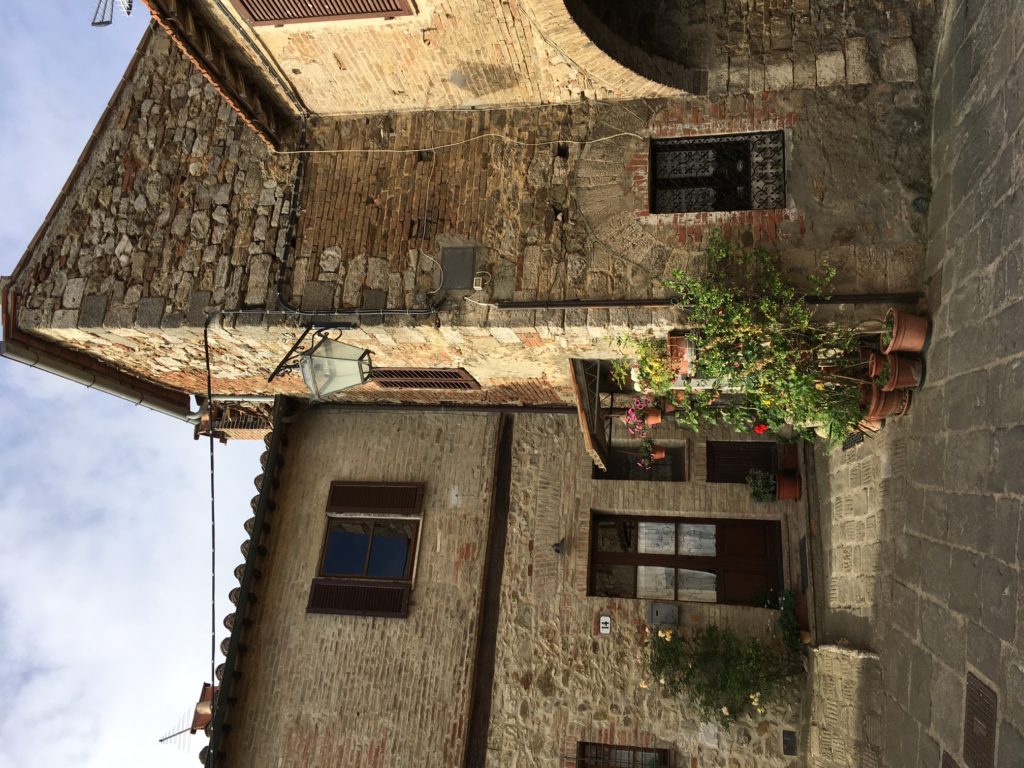 In the Tuscan village of Castiglione d'Orcia, a UNESCO site, Casa Castigliana is a three-story townhouse for two or four guests. A surprise walled garden with olive trees and grape vines sits behind the house and offers a quiet, private location for lazy lunches and dinners under the glow of the castle on the cliff above. Enjoy your walks to dinner at several fine restaurants and spend the days driving to visit other nearby villages–each with its own special character. Our region of Tuscany, called the Val d'Orcia, is south of Florence and north of Rome. For more info, click on the Castiglione d'Orcia page in the menu.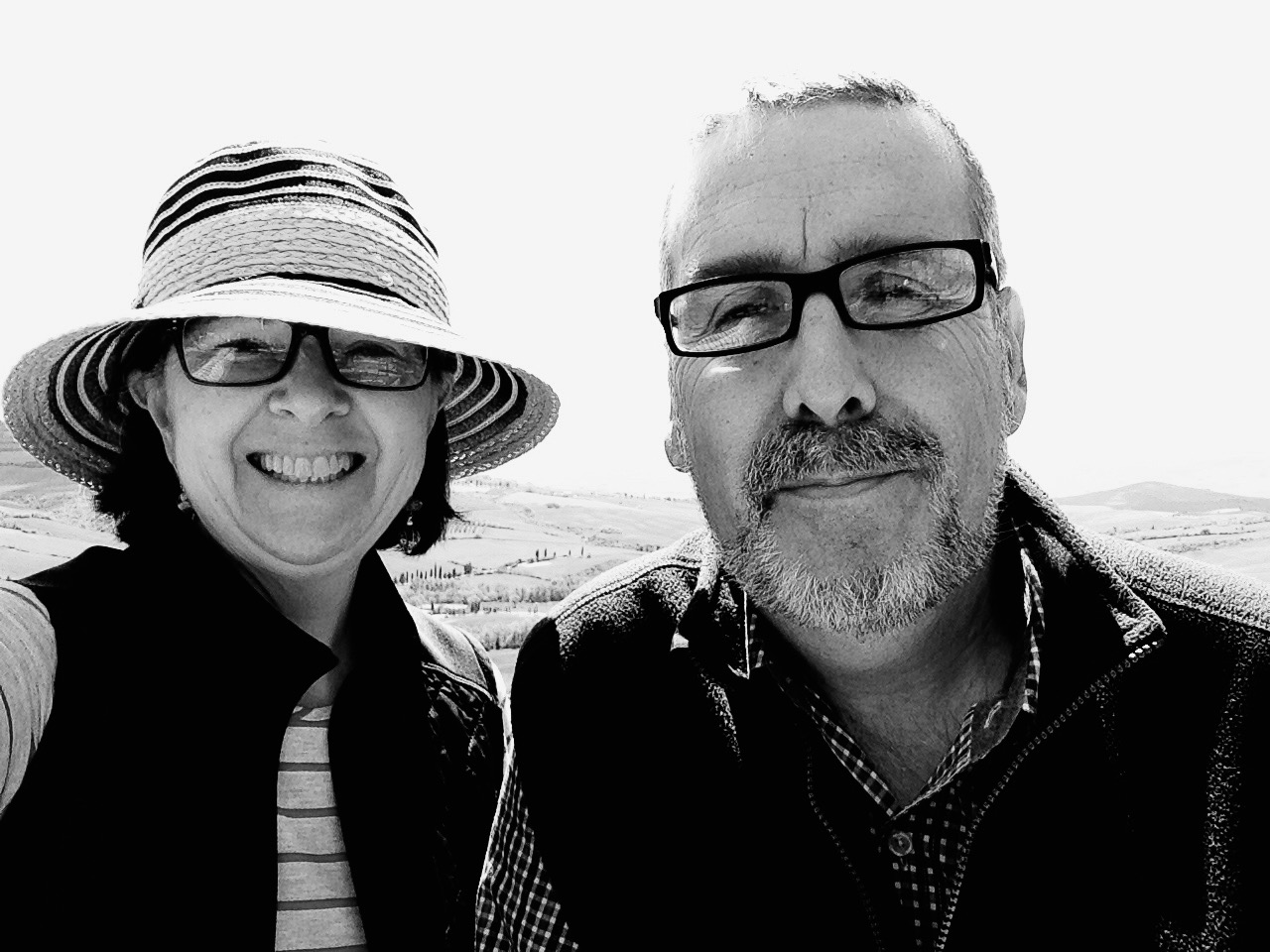 With 25 years experience visiting Europe and several years of home ownership in both Italy and France, we happily offer our services to help you plan the type of vacation you dream about. An unhurried pace. Daily visits to the best restaurants and wineries. Leisurely shopping at all the best boutiques. And evenings spent reminiscing about your magical day. You can count on us to help make your dreams come true! Call or email to find out what we can do for you.
cozyholidayrentals@gmail.com, +1.401.862.2377
Please note that both properties are smoke free and pet free.